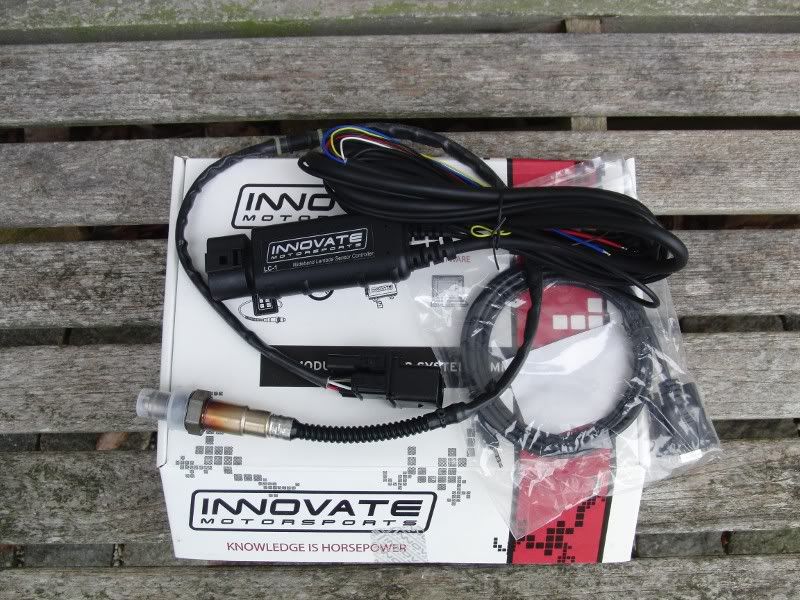 Nach und nach hält die moderne Elektronik im Touring Einzug. In dem Fall mein Breitbandlambdakit von Innovate zur Gemischüberwachung. Mancher hälts vielleicht für Spielerei und findets überflüssig, aber warum nicht die moderne Technik nutzen. Denn wie Innovate so schön schreibt: "knowledge is horsepower"
Part by part my touring becomes more and more eqipped with modern electronics. Today it's the widebandlambdakit from Innovate. Some may say that's something you don't need on a 42year old car, but not take the chance to monitor the engine resp. mixture.
As Innovate says: "knowledge is horsepower"