Nachdem in den letzten Tagen Blogger seine Ausfälle hatte und nicht erreichbar war, gehts endlich wieder weiter. Dafür konnte ich wieder ein paar Kleinigkeiten am Touring machen.
After blogger has been down for the last days we're finally back again. But i fixed some minor things on the touring in the meanwhile.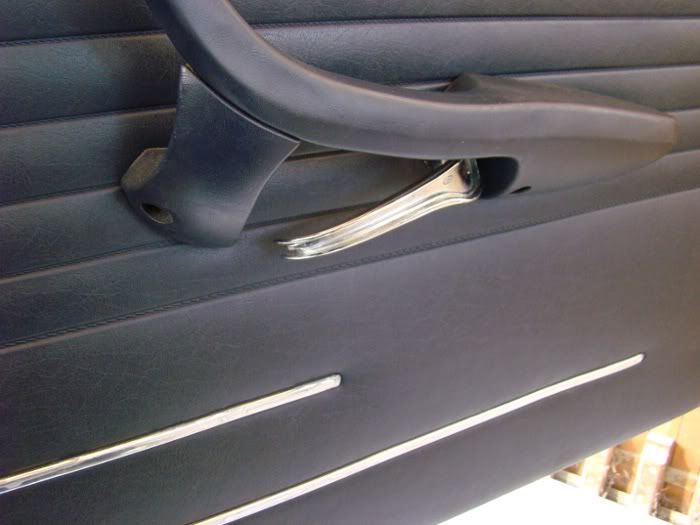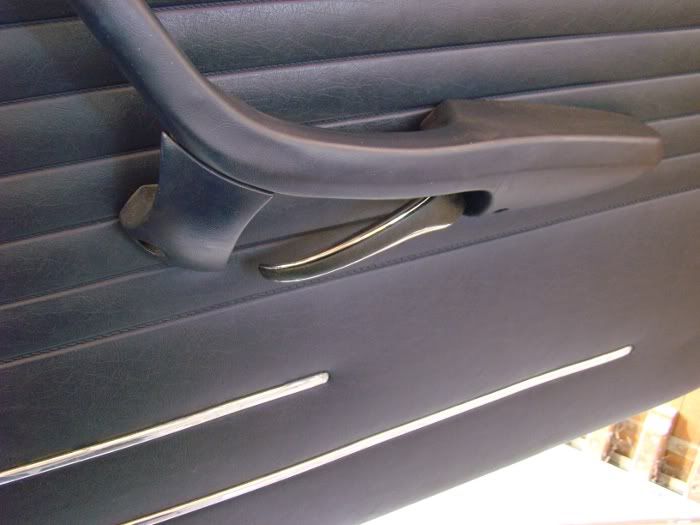 Die Plastikabdeckungen für die Türöffner haben bei mir gefehlt und der linke Öffner war etwas angegriffen von den Jahren, daher hab ich jetzt Ersatz besorgt.
When i got my touring the plastic covers of the door openeres were missing and my left opener turned a bit rusty over the years so i replaced them.